2021-06-07
.
Today I stumbled upon some vinyl records from Mexico.
I made my job, as usual, looking for cover versions of Buddy Holly's songs.
Have a long look, as this is a new find:
HERE IS THE LINK TO THE PAGE MENTIONED ABOVE:
https://www.buddyhollylives.info/Best-Errors-6
Enjoy !
HANS, editor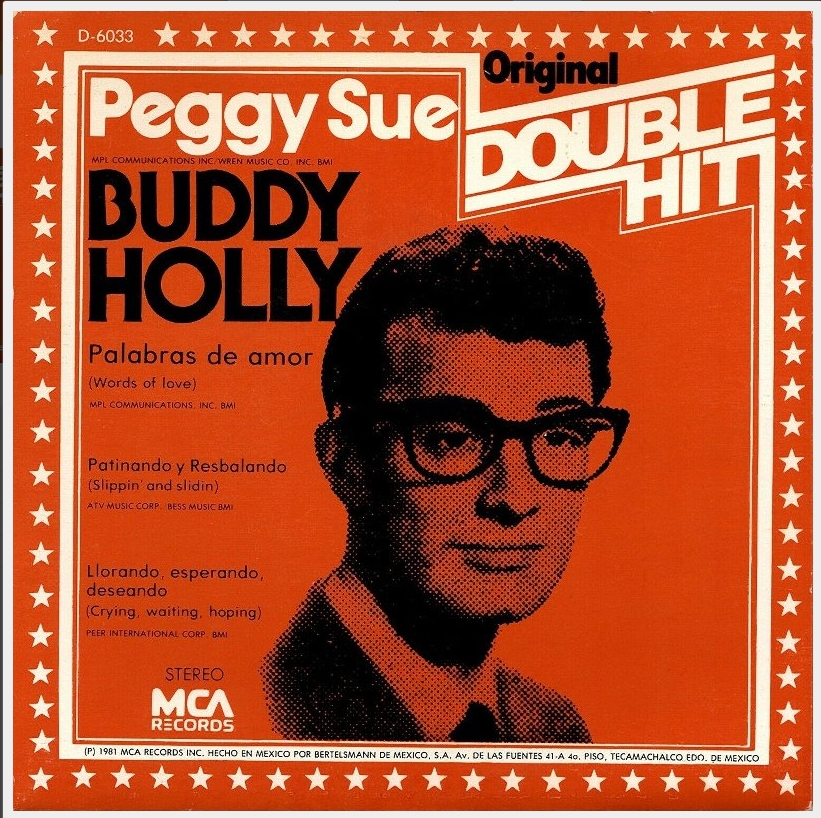 .
Admin - 19:01:36 @ What's New?