2021-06-04
There is another issue available of John Firminger's "CRICKETS FILE" magazine.
This issue contains an important piece of information for collectors, which is explained in more detail on the page.
Here is the link to the page "BOOKS - CRICKETS FILE ( 4 ) :
https://www.buddyhollylives.info/Books-Crickets-File-4
Enjoy!
HANS, editor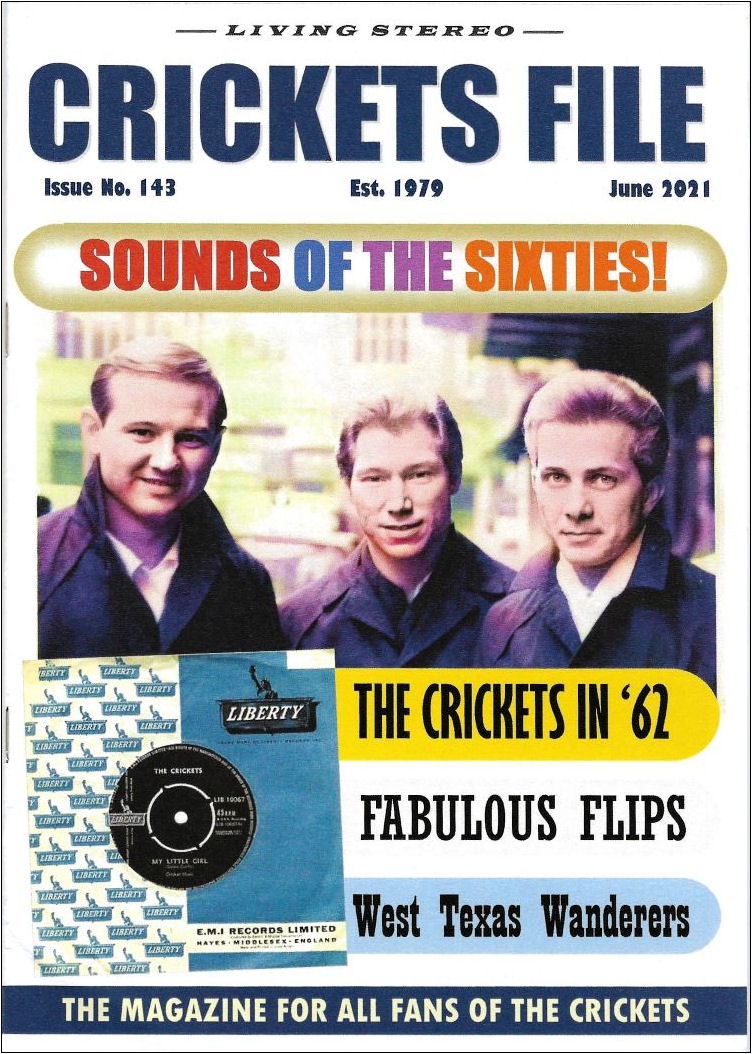 .
Admin - 18:13:32 @ What's New?