2021-02-12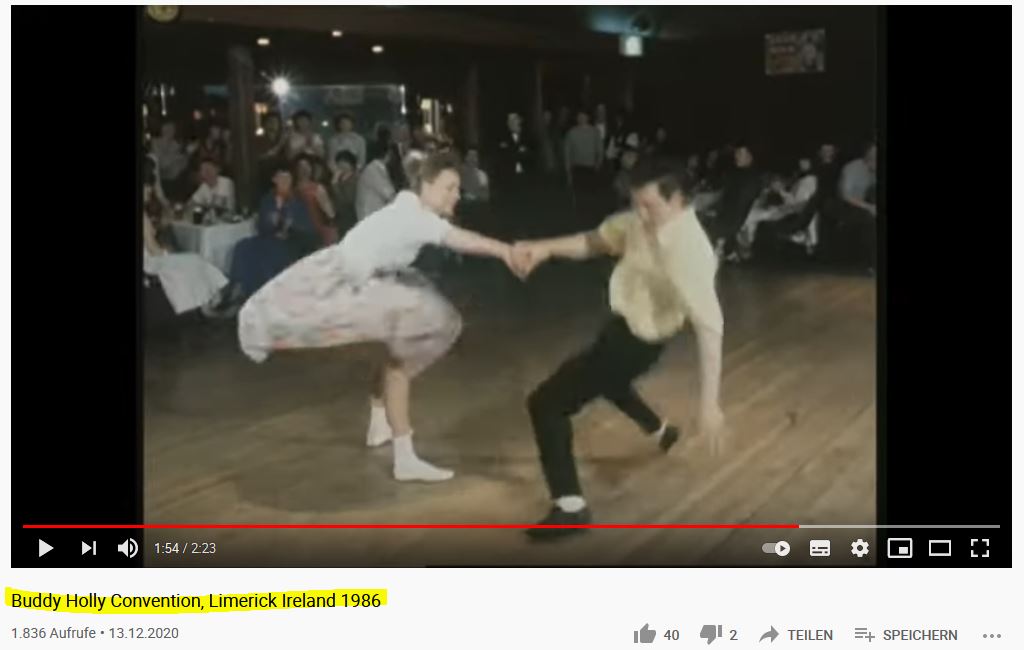 I have just published a new page of a topic that I like. It's "BITS & PIECES" and I'm happy to have some friends, who help me to add more and more articles from around the world. 
Many thanks to all of them!  HERE  IS  THE  LINK  TO  MY  NEW  PAGE  # 695:  https://www.buddyhollylives.info/Bits-Pieces-8  This page will get some more additions a.s.a.p. !
If you want to contribute, too, drop me a line! My mail address is on the rockbottom of my start page! Several new topics are online now on "BITS & PIECES (8)",
I do hope you like them. Enjoy! Cheers from Germany,  HANS, editor
.
Admin - 19:43:51 @ What's New?