2021-03-08
For all of you, who own the ROLLERCOASTER CD "BUDDY HOLLY - THAT MAKES IT SOUND SO MUCH BETTER" from 2011,
there is a terrific addition availabe for cheap money. Please visit the Rollercoaster Records Website for more information!
A MUST for all fans of Buddy Holly.
Read more in the "BUDDY_HOLLY_NEWS_7"
Enjoy!
HANS, editor
.
Admin - 14:53:22 | Kommentar hinzufügen
2021-03-04
Today I received a mail from the UK about a video posted on YouTube March 2, 2021.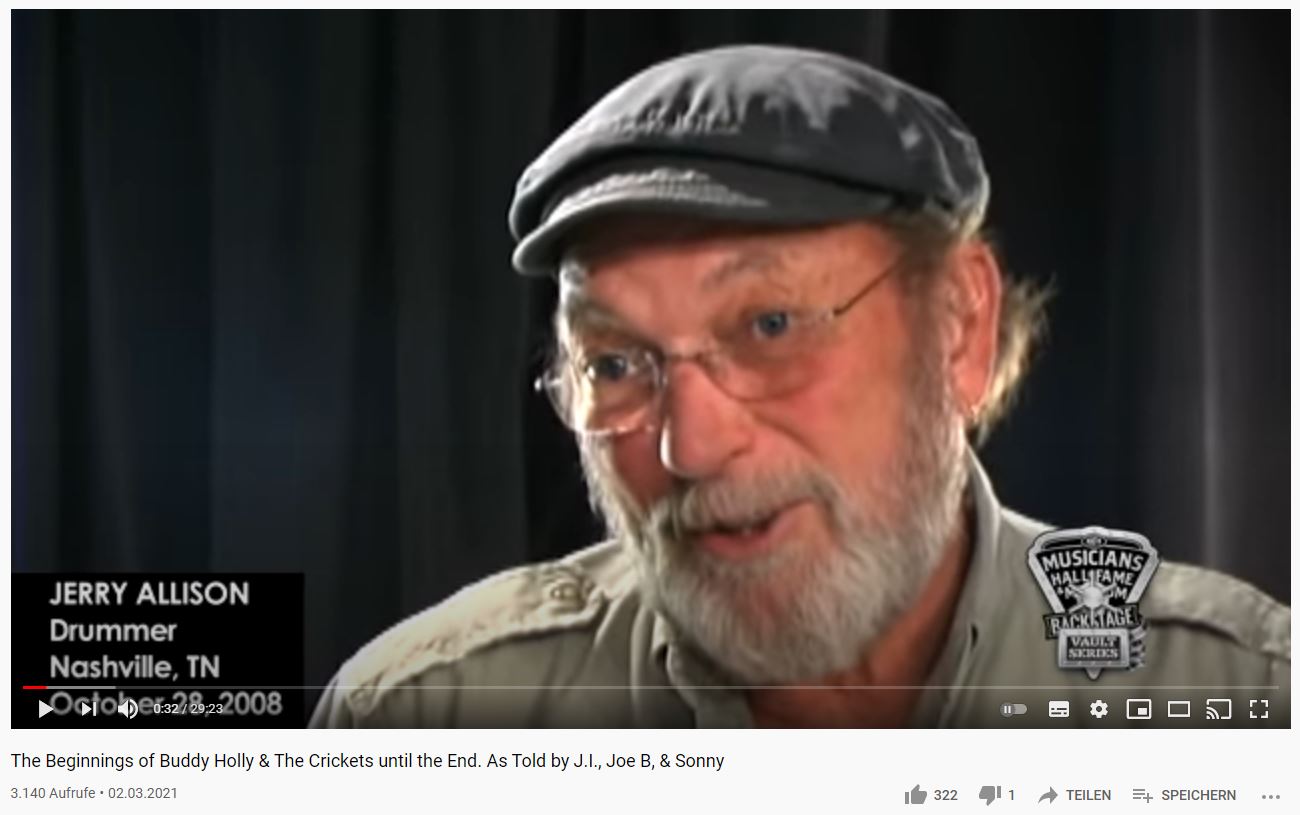 Here is the link to "Bits & Pieces (8)
Enjoy!
HANS, editor
.
Admin - 18:16:42 @ What's New?
2021-02-12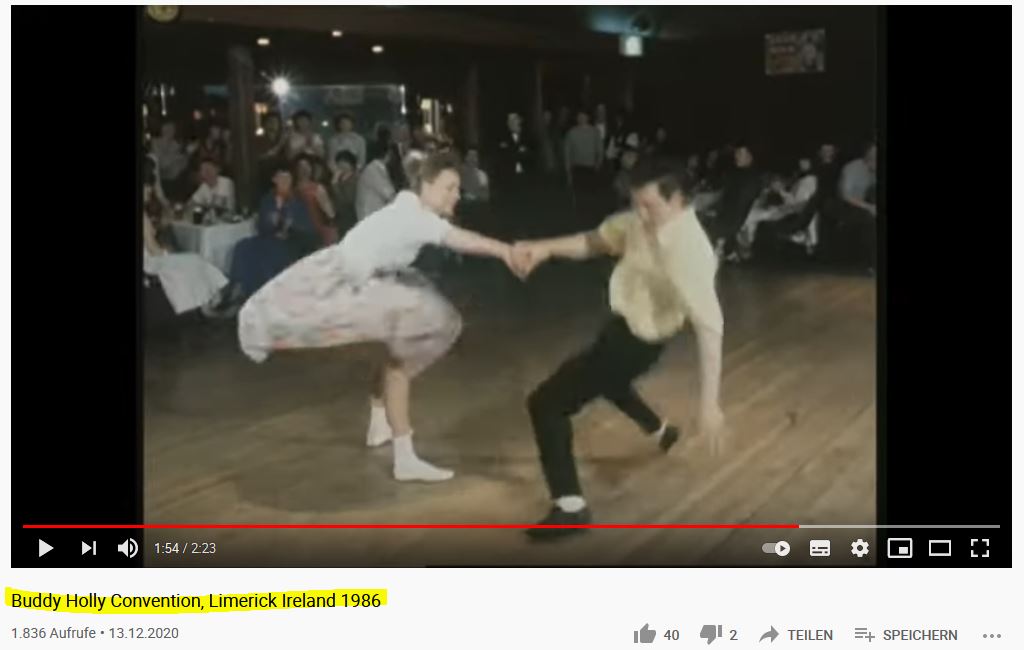 I have just published a new page of a topic that I like. It's "BITS & PIECES" and I'm happy to have some friends, who help me to add more and more articles from around the world. 
Many thanks to all of them!  HERE  IS  THE  LINK  TO  MY  NEW  PAGE  # 695:  https://www.buddyhollylives.info/Bits-Pieces-8  This page will get some more additions a.s.a.p. !
If you want to contribute, too, drop me a line! My mail address is on the rockbottom of my start page! Several new topics are online now on "BITS & PIECES (8)",
I do hope you like them. Enjoy! Cheers from Germany,  HANS, editor
.
Admin - 19:43:51 @ What's New?