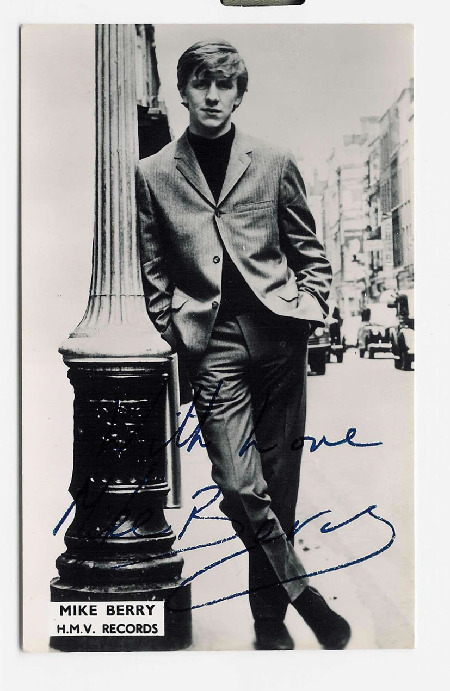 Mike Berry

Ian Higham schickte mir eine Rarität:

Bisher unveröffentlichte Fotos

aus den frühen Sechzigern

von MIKE BERRY & THE INNOCENTS

Hello Hans,

I just bought a small negative scanner that scans old negatives into

digital pictures. Looking out some old negatives I found these of Mike

Berry & The Innocents I took at Hedge End Village Hall (where I lived

at the time).

I remember it was a big occasion to have a 'star' in Hedge End!

These must have been around '62-'63, early in Mike's career.

I thought you might enjoy.

ATB

Ian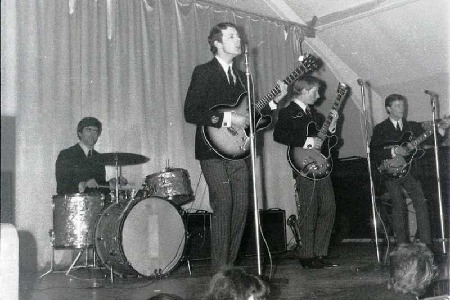 Mike Berry & The Innocents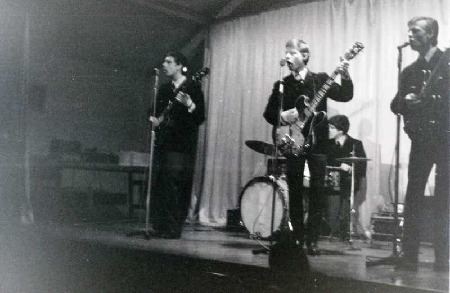 Mike Berry & The Innocents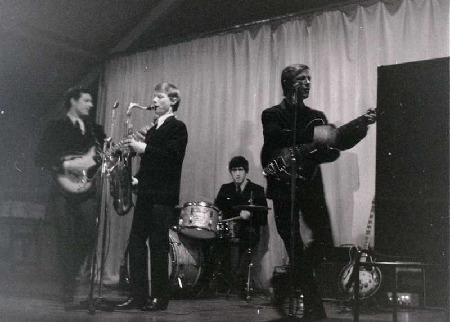 Mike Berry & The Innocents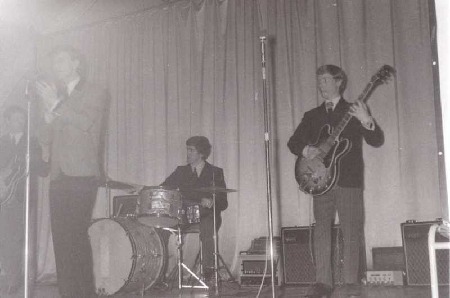 Mike Berry & The Innocents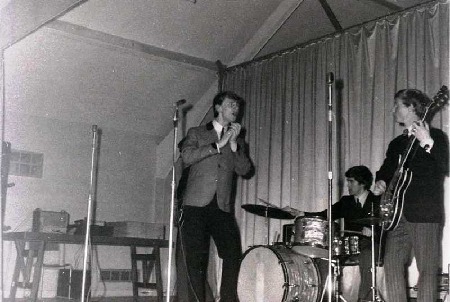 Mike Berry & The Innocents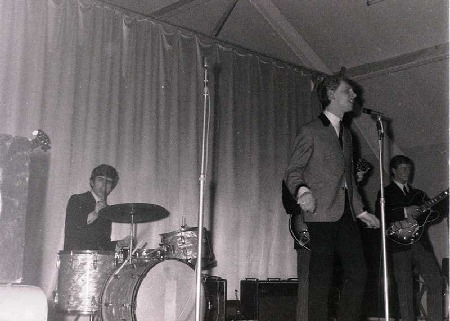 Mike Berry & The Innocents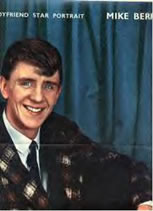 MIKE BERRY in 1963