FROM THE IAN HIGHAM COLLECTION :

S T A M P S ( 1 )

BRIEFMARKEN aus aller Welt ( 1 )

All the stamps are from the USA, if not otherwise mentioned.

Aus den USA, falls nicht anderweitig vermerkt.

HAS IT !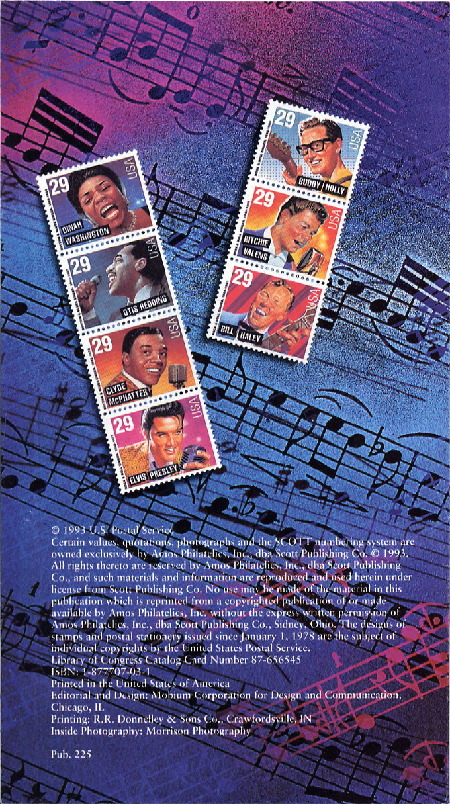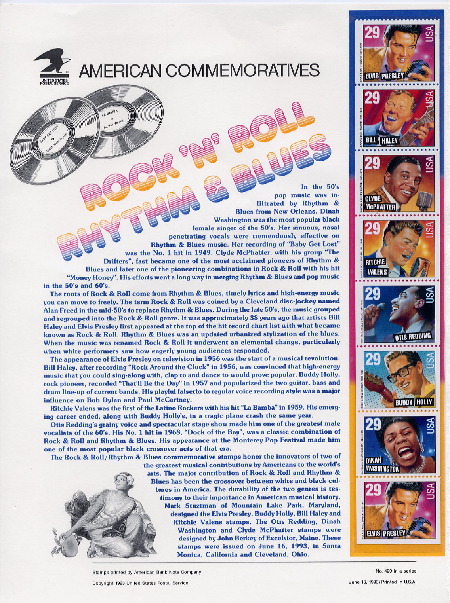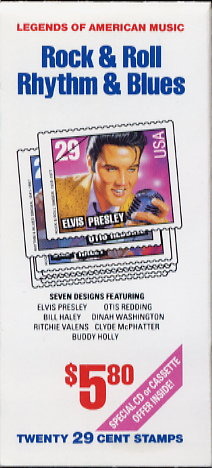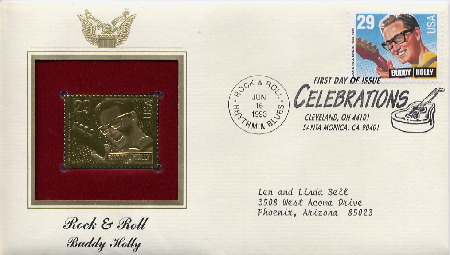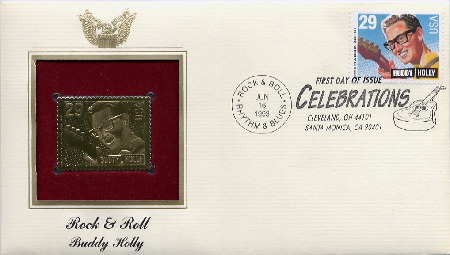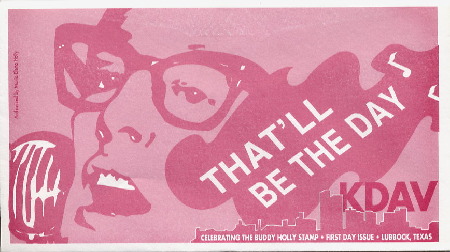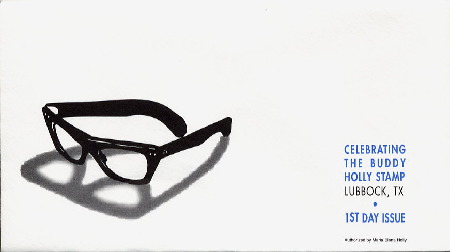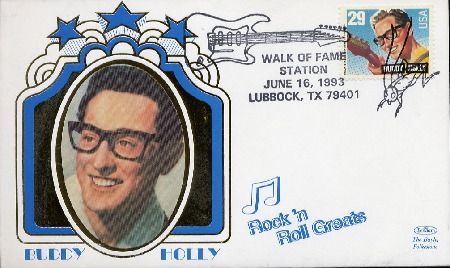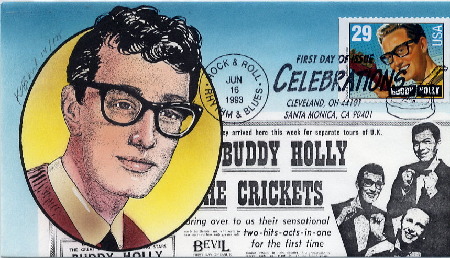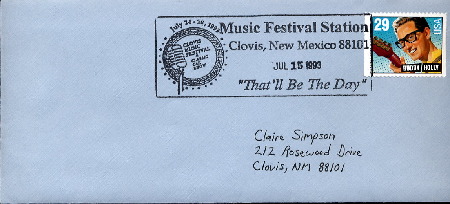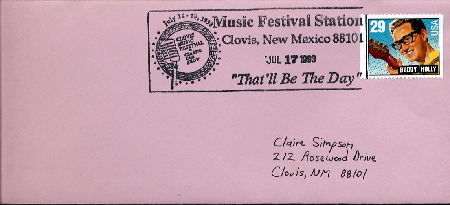 From Germany.


Aus Deutschland.

Germany

Germany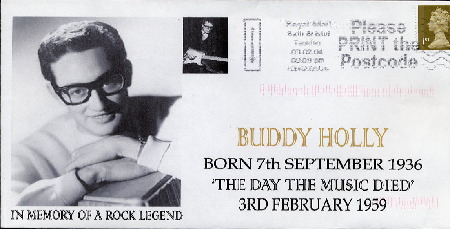 U.K.

Australia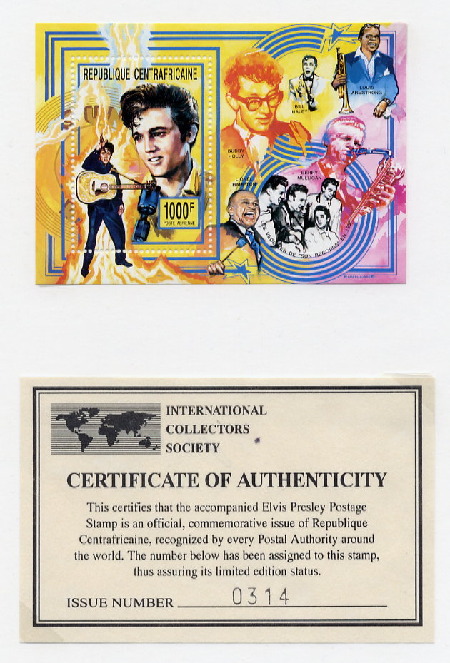 REPUBLIQUE CENTR AFRICAINE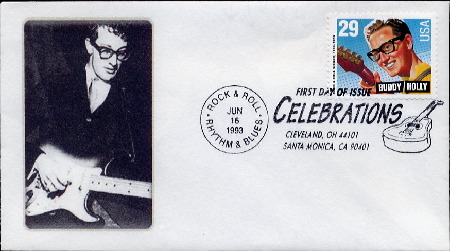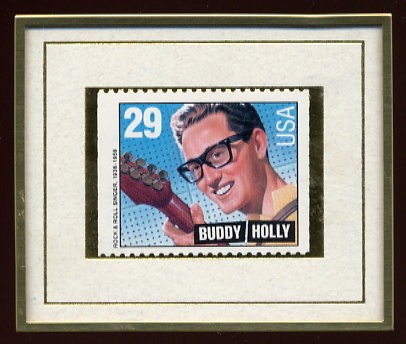 Framed, flipside see below.


Framed, front see above.