BUDDY HOLLY LIVES - BUDDY HOLLY LEBT - BUDDY HOLLY VIVE

8 track cartridges (1)

Where a slip case is available it is shown together with a

separate picture of the cartridge label.

If no slip case is available, just the cartridge label is shown.

Möglichst alles bei den Kassetteneinlagen wird hier gezeigt.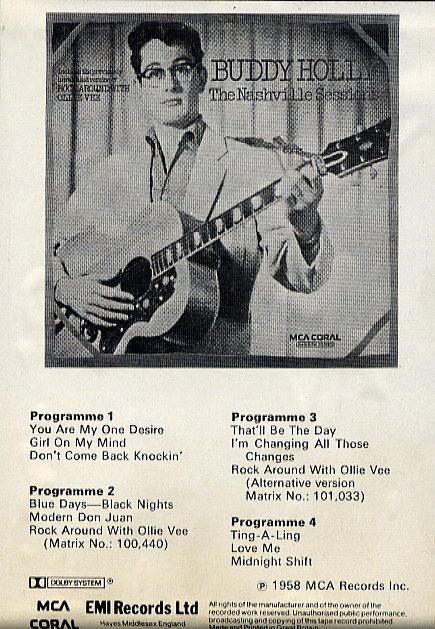 Erinnert mich irgendwie an Edmund Stoiber !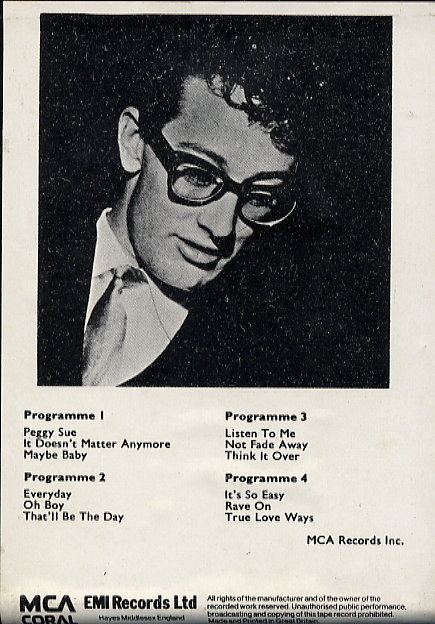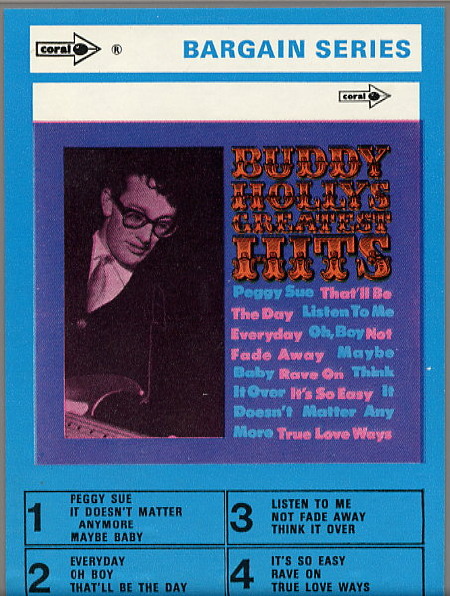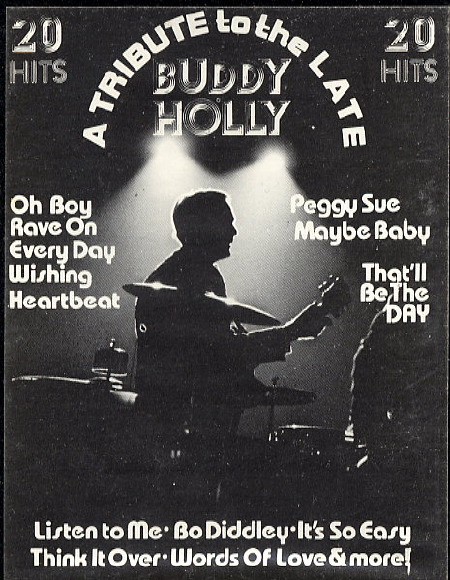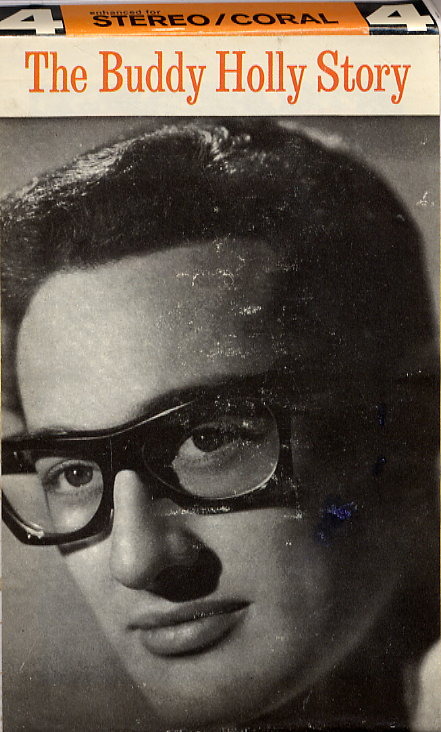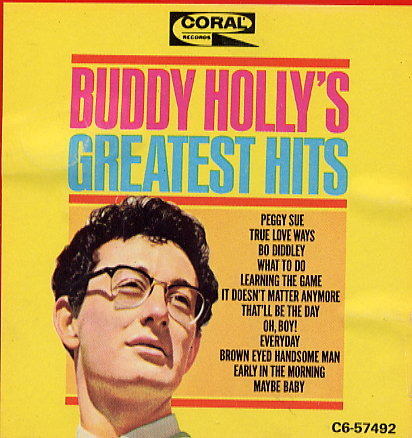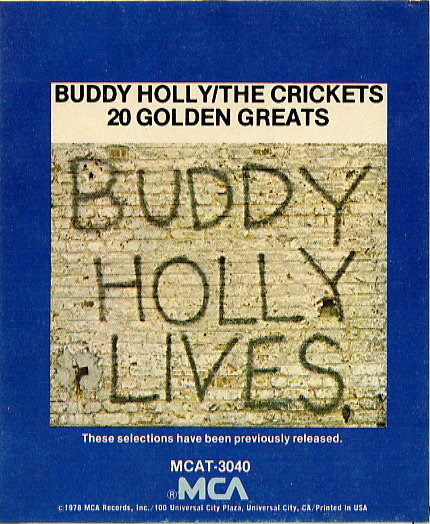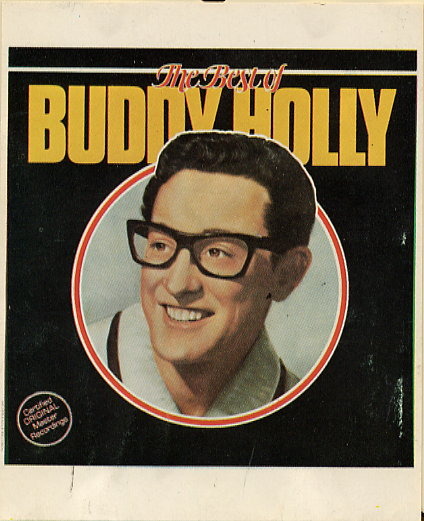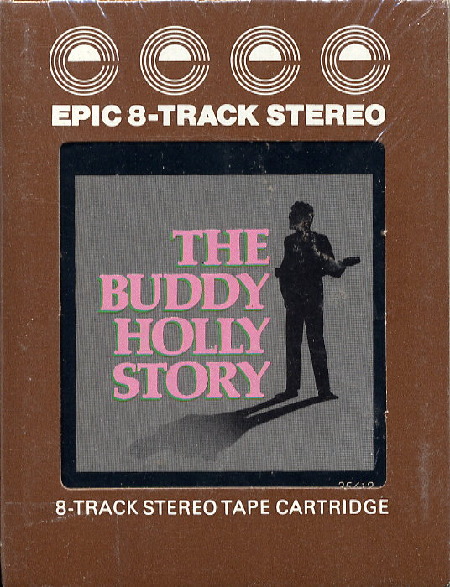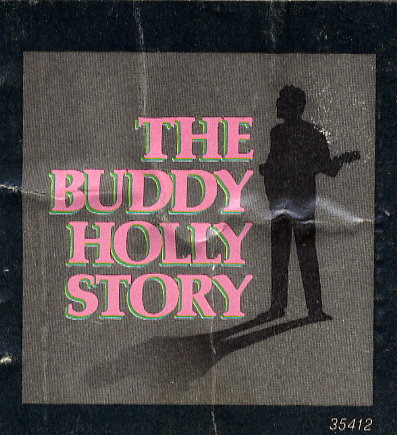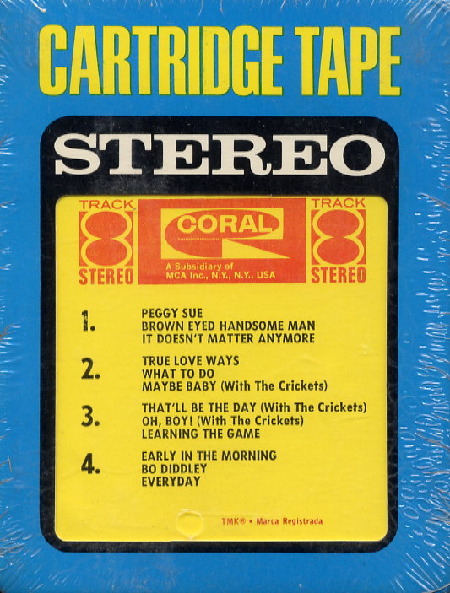 Das sind schon Raritäten, die Ian in der ganzen Welt gesammelt hat.

Hats off to Ian, who collected these rarities from all over the world.