FROM THE IAN HIGHAM COLLECTION :



CD's - Related ( 1 )


CD's zum Thema Buddy Holly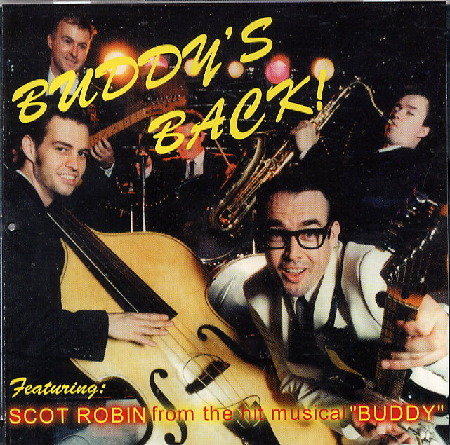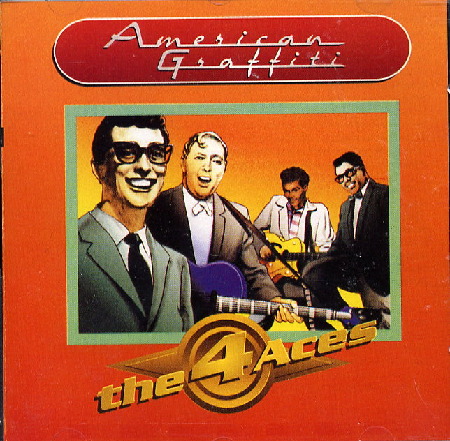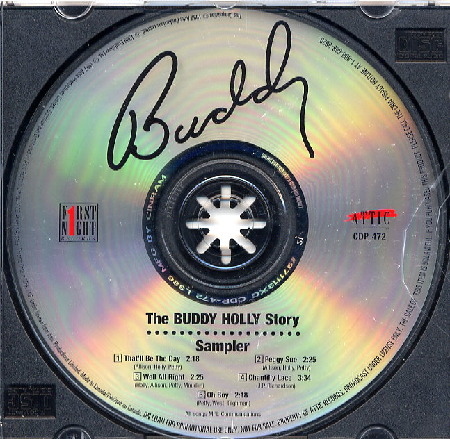 Sign my very famous guestbook, if you like. It's open for VIP's and fans of Buddy Holly, as well. And, as you know, every posting gets an official reply by Hans !

Ich würde mich sehr über einen Eintrag in mein Gästebuch freuen, nicht nur VIP's tragen sich ein !