FROM THE IAN HIGHAM COLLECTION :

- CRICKETS EP's -

EP's der CRICKETS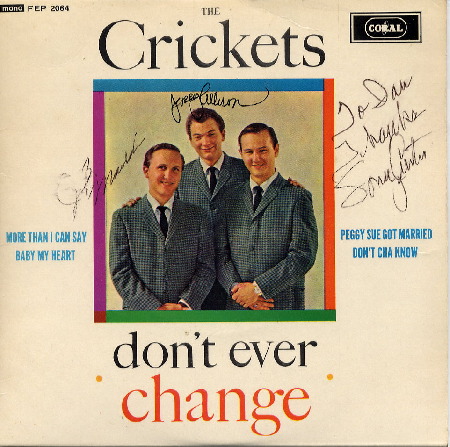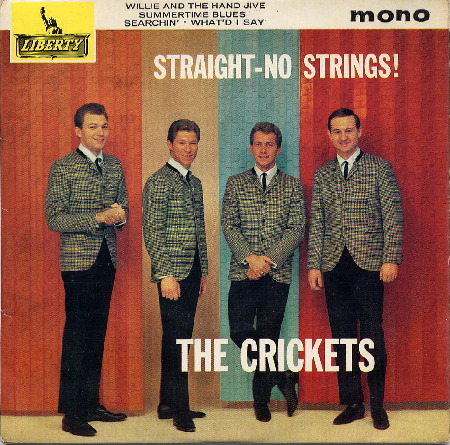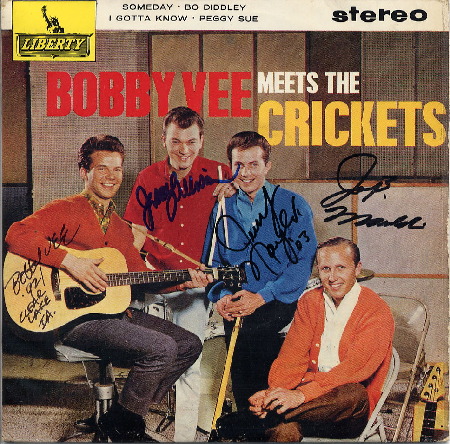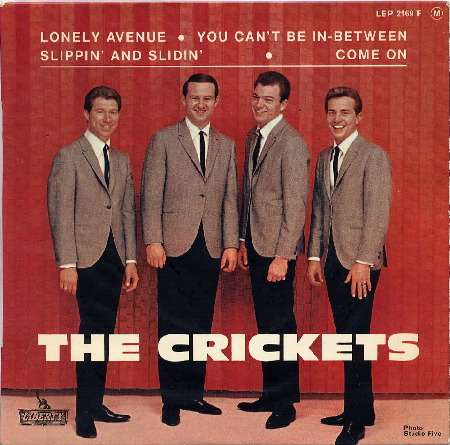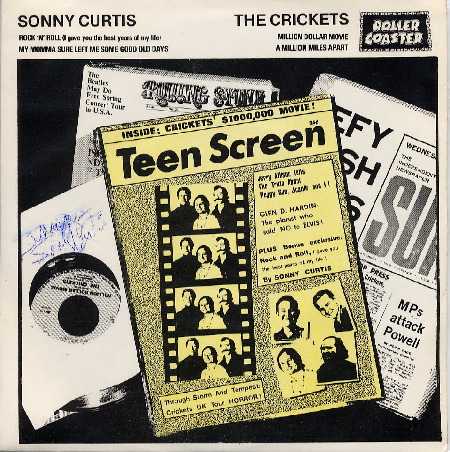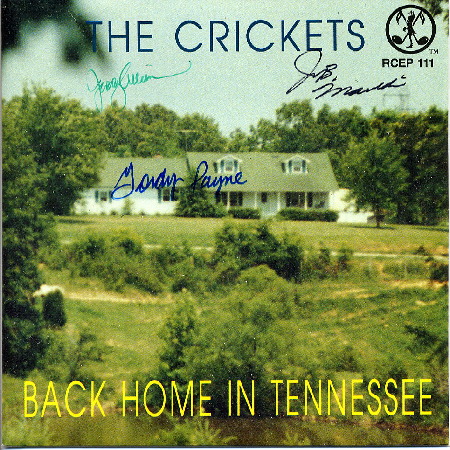 This EP did not come with a picture sleeve :

Die folgende EP kam sozusagen "nackt" aus den USA :

THE CRICKETS, BHMS

MPL Music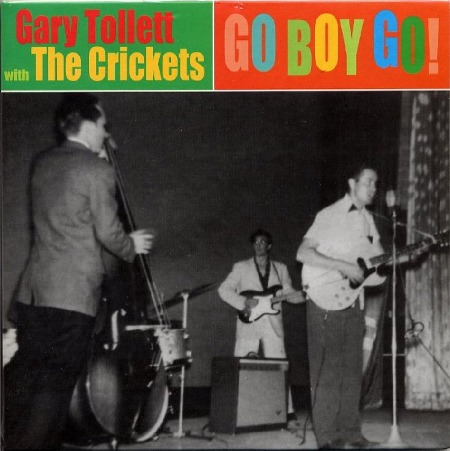 GO BOY GO !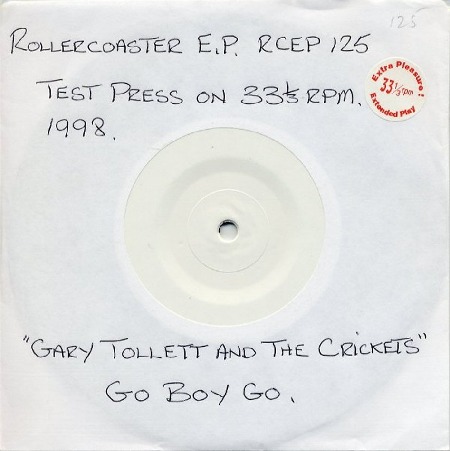 TEST

What an amazing collection ! Hats off to Ian Higham from England ! ! !


NEXT