buddy holly lives - buddy holly lebt - buddy holly vive - buddy holly leeft

Songbooks (2)

| | |
| --- | --- |
| | © Krystiahn |
| | |
WE MISS YOU, BUDDY !


Liederhefte mit mehreren Titeln (2)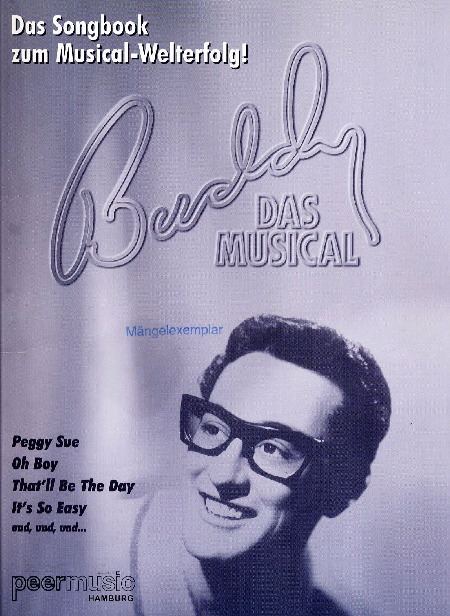 Aus Deutschland. Das Songbook zum Musical - Welterfolg von peermusic Hamburg. Erst Altenburg (erster Ort der Aufführung des Musicals in Deutschland), dann Hamburg, dann Essen. Eine fast unendliche Geschichte.

From Germany

BUDDY HOLLY LIVES

PLAY GUITAR WITH BUDDY HOLLY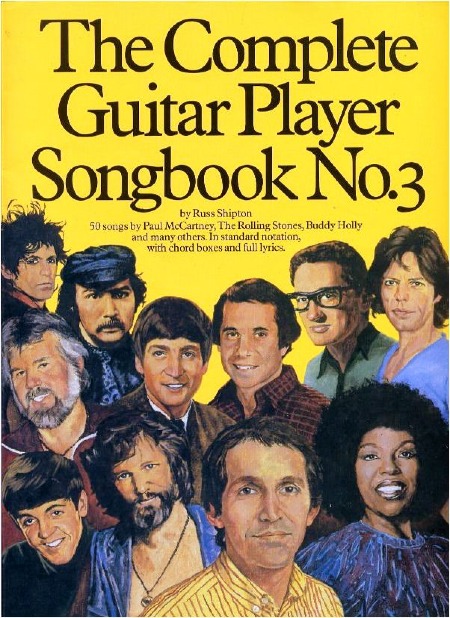 The Complete Guitar Player Songbook No. 3 by Russ Shipton. 50 songs by Paul McCartney, The Rolling Stones, Buddy Holly and many others. In standard notation, with chord boxes and full lyrics.

the best of buddy holly - arranged by ed lojeski

08200702 Green cover USA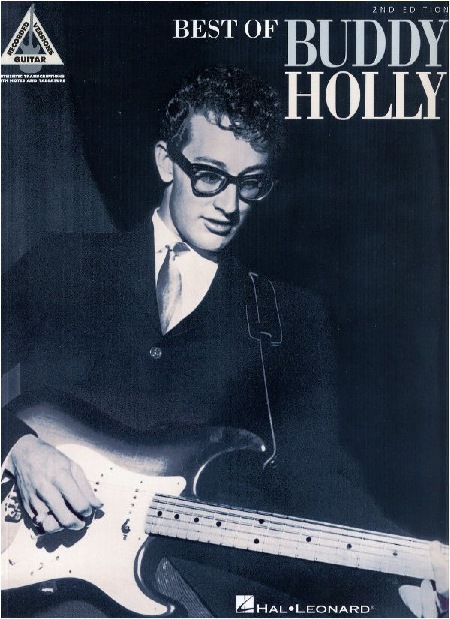 Best of BUDDY HOLLY 2nd edition

BEST OF BUDDY HOLLY 2nd EDITION

ISBN 978-0-7935-0804-4 USA