FROM THE IAN HIGHAM COLLECTION :




LP's - UK ( 3 )


Langspielplatten aus Großbritannien ( 3 )




I catalogue my records in alpha numeric order rather than date of release, so Ace of Hearts label is first, World Records is last.

Where multiple covers are shown it is because they are different pressings, with either a different number, or variations to the rear cover or label text.

No two items shown here are identical !

____________________________________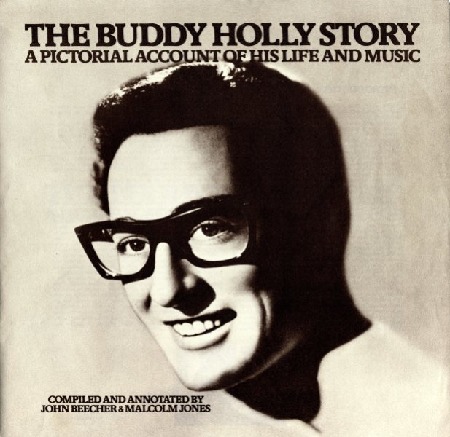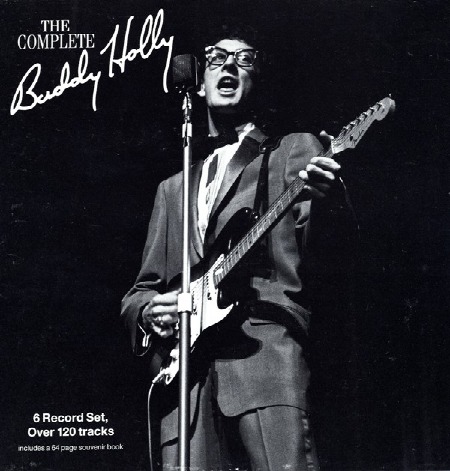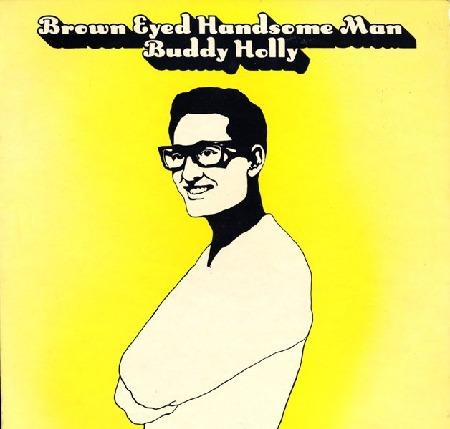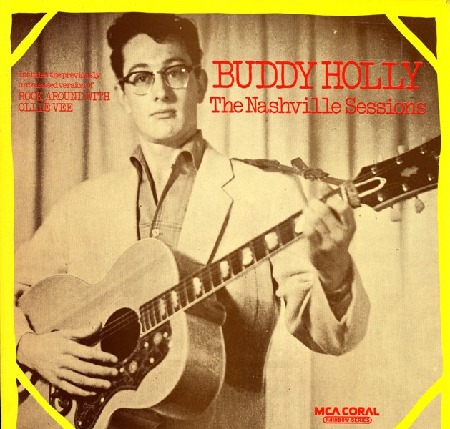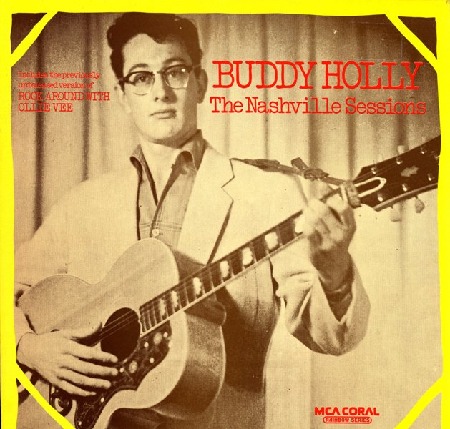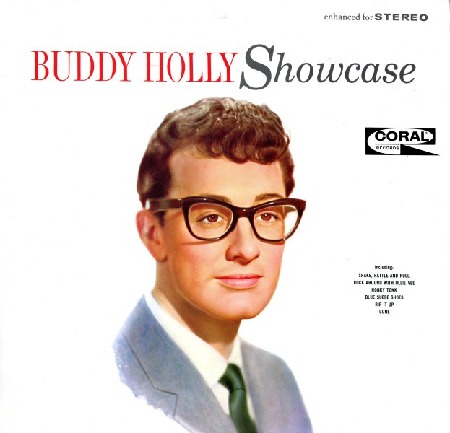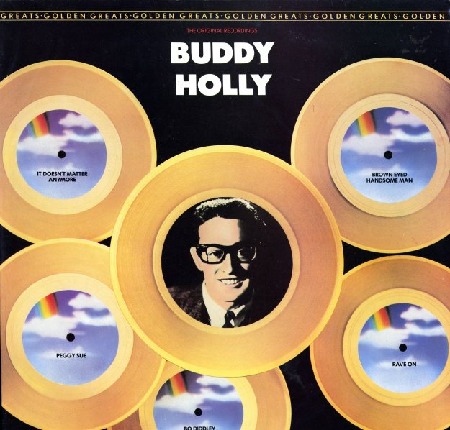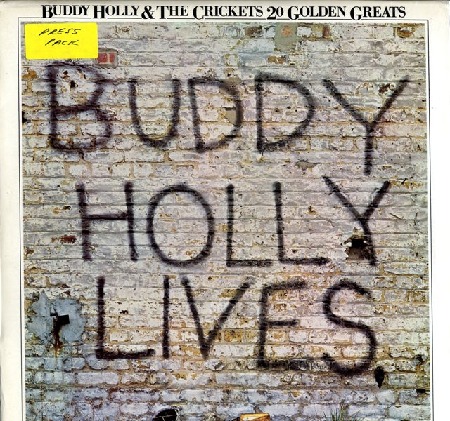 BUDDY HOLLY LIVES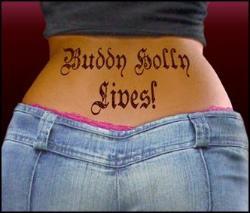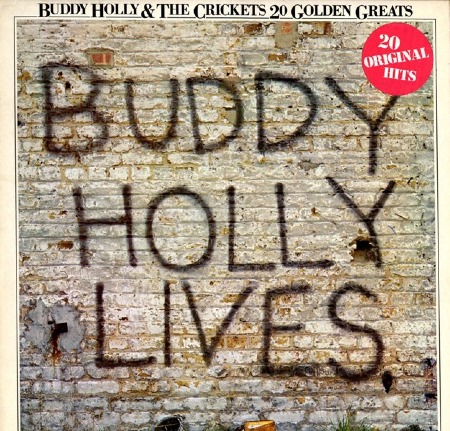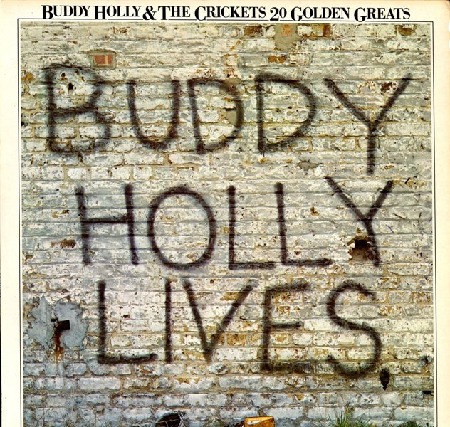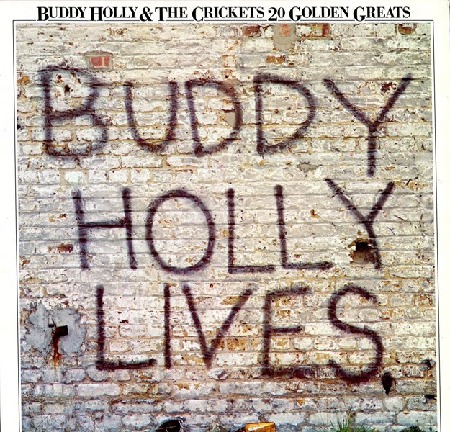 More Buddy UK LP's on the next page !

Mehr Buddy GB LP's auf der nächsten Seite.