| | |
| --- | --- |
| | |
| | Buddy Holly |

Lubbock Photos 2011

Sent in by © Mary Kay Stein

HI Hans - don't know if you noticed on the internet on Facebook, but Johnny Rogers was asked to perform at a first ever Buddy Holly Avenue Birthday Bash in Lubbock, TX put on by local Lubbock radio station KDAV.

It is now known as the "forbidden show" - September 9, 2011.

I am attaching some pictures from the show and the Buddy Holly Center.

It was kind of hard to get pictures this time - lots of people there.

Take care



Mary Kay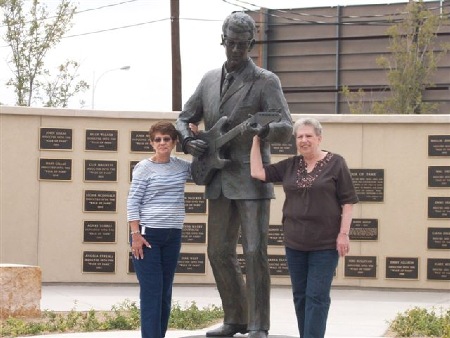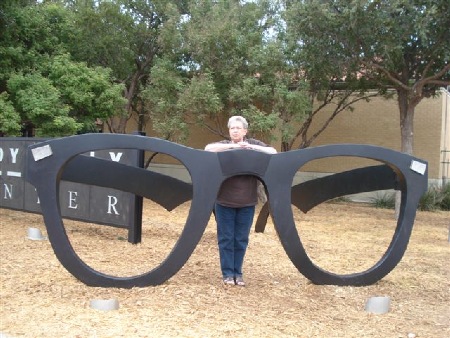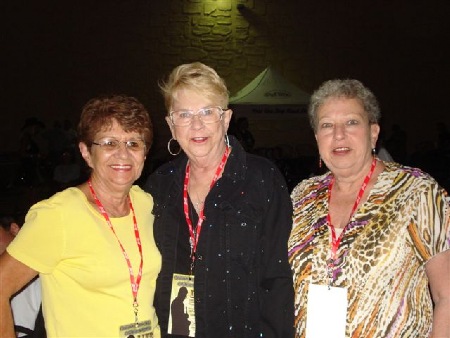 THANX a lot, Mary Kay ! ! !

Always a pleasure to see people celebrating Buddy more than 5 decades

after his untimely death, unbelievable ! ! !