Christine hat an Buddy's Geburtstag CLOVIS und LUBBOCK besucht.

Hier ihre Fotos. Die Totalansicht vom Grab habe ich so noch nie gesehen.

Hi Hans,


I recently visited Lubbock, TX and Clovis, NM on Buddy's birthday.

Here's a couple of pictures from the trip.

I got to play the piano that they used in their recordings!


Still enjoying your fan site,



Christine Curry

909 754 8911


Christine's kitchen with a BUDDY portrait.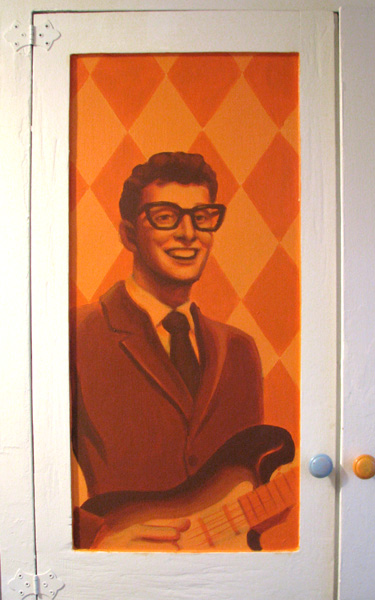 BUDDY in the kitchen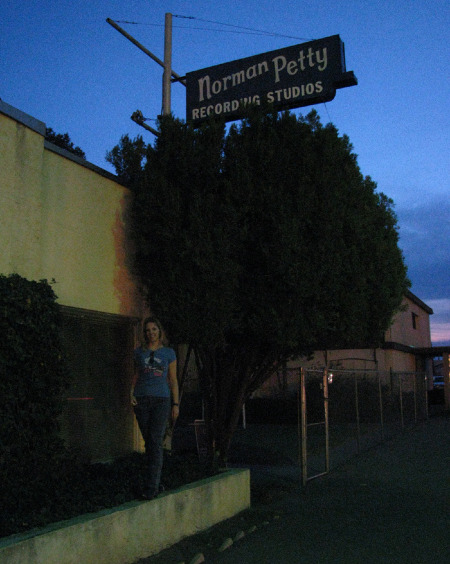 Christine at the Norman Petty Studios in Clovis NM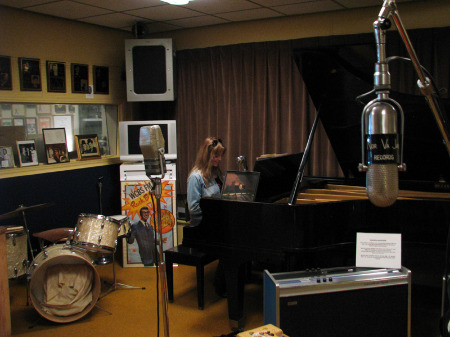 She got to play the piano they used in their recordings.

Here's a mail from Christine I received on the 28th of July, 2010:

Hello Hans,


I hope you are doing well.


I've started a series of paintings inspired by my trip to Lubbock last year.

This is the first one - it's a chair in the studio kitchen where Buddy sat.


Enjoy!



Christine Curry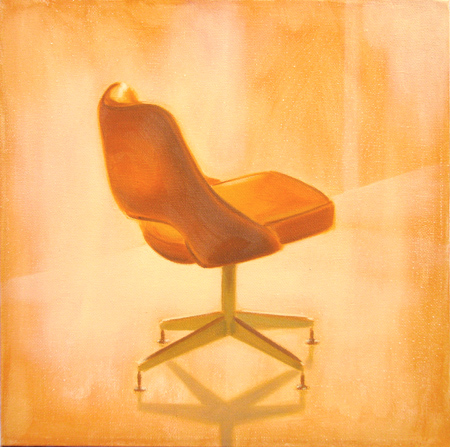 A chair in the Norman Petty Studio kitchen in Clovis NM, where Buddy sat. - A painting by Christine Curry, 2010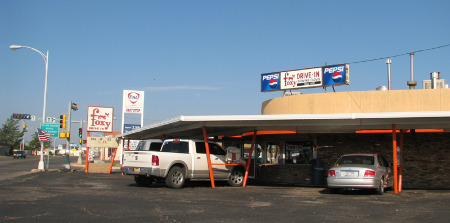 Buddy used to eat at the Foxy Drive-In down the street from Petty studio.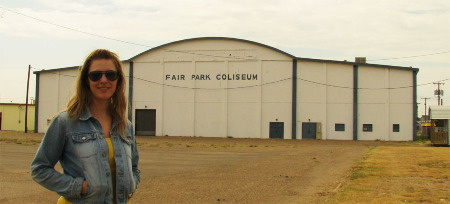 Lubbock TX

Buddy Holly Grave Site 9-7-2009

Hans:

I've never seen a photo before including the wooden marker (in front).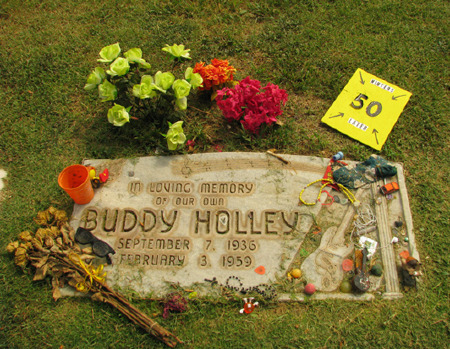 BUDDY's GRAVE on his 73rd birthday.

Buddy Holly's Grab genau an seinem 73. Geburtstag am 7.9.2009.

| | |
| --- | --- |
| | |
| | A BUDDY HOLLY FAN'S HEART - Artwork by Christine |
THANK YOU !!

| | |
| --- | --- |
| | |
| | We keep the memory alive ! |