CLOVIS MUSIC FESTIVAL

2007 Photos

Courtesy Liz Eisenbraun / John Beecher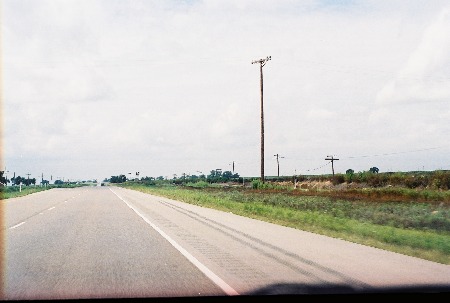 Down the line to Clovis . . .

2007 POSTER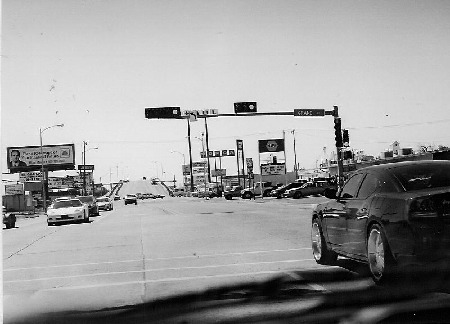 Clovis New Mexico turning off for HWY84

A TRIBUTE TO BUDDY, ROY AND ELVIS

A TRIBUTE TO ROY

ROCK 'N' ROLL ASSEMBLY AT THE MESA ELEMENTARY SCHOOL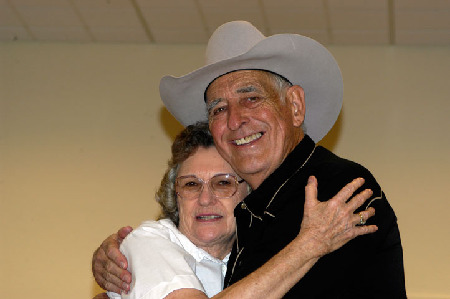 TOMMY AND RAMONA

TOMMY ALLSUP AND A VERY TLENTED YOUNG FIDDLE PLAYER

TOMMY AND THE YOUNG TALENT

CHARLIE PHILLIPS ON STAGE

BACKUP VOCALS, GARY & RAMONA TOLLETT AND DAVID BIGHAM

JOHN MUELLER ON STAGE

LIZ EISENBRAUN & JOHN MUELLER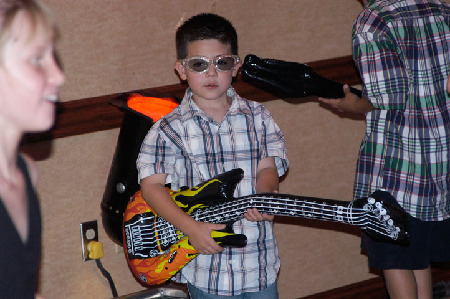 I CAN'T PLAY THIS THING ! To me this youngster looks like young Randy Steele. :)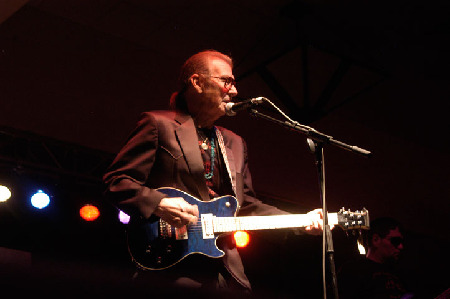 SONNY WEST ON STAGE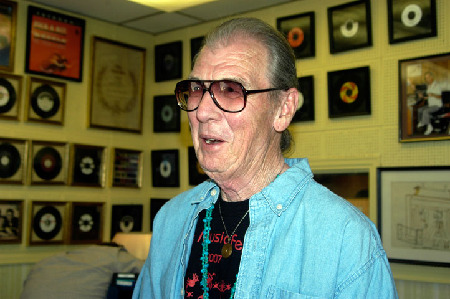 SONNY IN THE STUDIO

1953 ACETATE BY THE NORMAN PETTY TRIO

NORMAN PETTY STUDIO OFFICE

MEDIA AT THE STUDIO MARKER DEDICATION

NORMAN PETTY STUDIOS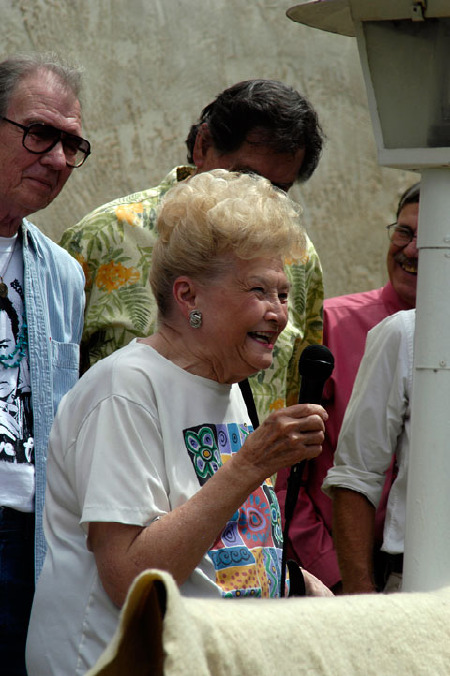 GEORGINA HAGEN SPEAKS AT THE STUDIO MARKER DEDICATION

TRAVIS HOLLEY SPEAKS AT THE MARKER DEDICATION

DEDICATION AT THE STUDIO MARKER

GRAVE MARKER FOR NORMAN & VI PETTY AND NORMA JEAN BERRY

Some more to come, soon . . . Bald mehr hier . . .

Many thanks to my friends Liz and John !

Ich bedanke mich sehr bei meinen Freunden Liz und John !